Texet Albert EV              dual power scientific calculator
SPECIAL END OF RANGE OFFER….. ONLY £ 2.49 each…VERY LIMITED STOCK  !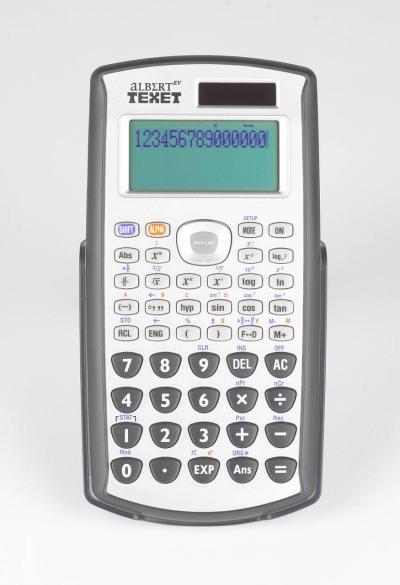 Similar features to the brand leader with battery power and solar back up. 249 functions with "Easy View" facility,  enabling equations to be entered as they appear in textbooks.
Features  include algebraic logic, fractions, multi-replay function, statistics, square roots etc.
Suitable for KS 3, 4 and GCSE.    Min order 20 calcs
TEXET Albert2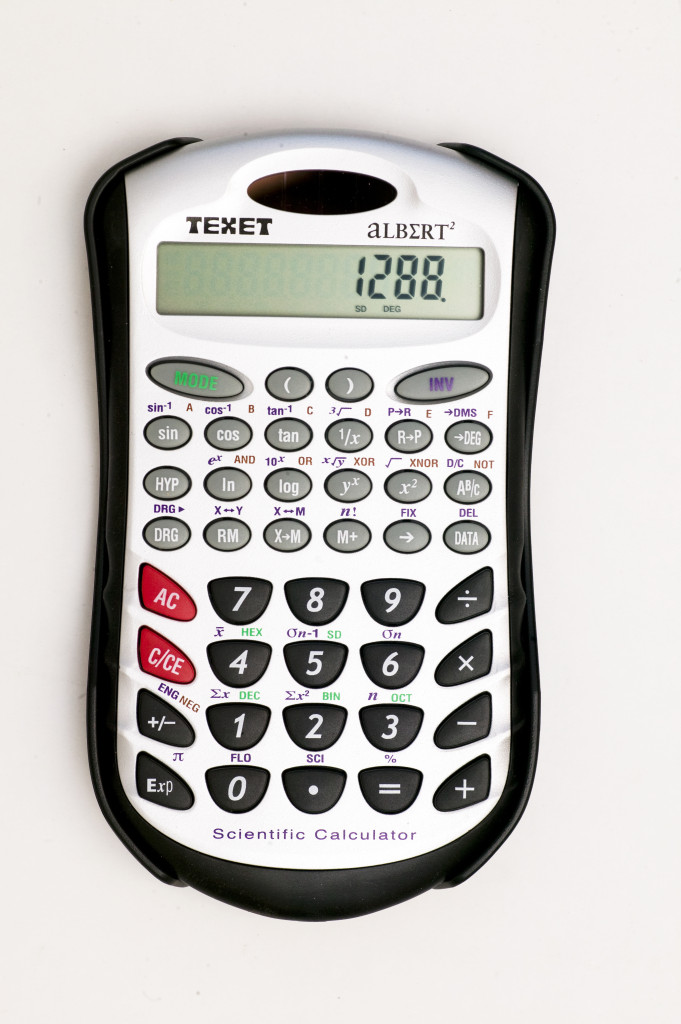 Our basic scientific calc..with 67 functions (non algebraic logic) solar power with battery back up.
Suitable for KS3, 4  and GCSE.
Only     £ 3.59   (100+)       £ 3.69   (50+)
Class set of 30 calcs in a Gratnells storage box with foam and lid   only  £ 117.50
Prices are ex vat.